Round 3 of the Hells Playground pairs competition, this round saw a few tough workouts as always, Darren does not disappoint, as always though a great mix of movements and a great workout for all that did them.
The standout workout for me was the fourth WOD, it was a 2014 CrossFit Games workout, you can read about it here a few of the teams did it in about 3 minutes, which was rather frantic, and quite hard to capture! As these rounds have been progressing I too have been changing my photographic style and equipment to keep up with the changes.
The images I took of this comp were by far my best, my legs were sore from the numerous squats I did across the day to get lower and lower angles, and to keep changing positions, I really didn't think I would have a picture of some one doing a burpee over a bar being my best ever shot I had taken so far, as always capturing of the emotion after a tough WOD has been one of my signature photographs, the burpees over bar images looked CrossFit games worthy, the athletes in them and my photography both stepping up one very big notch.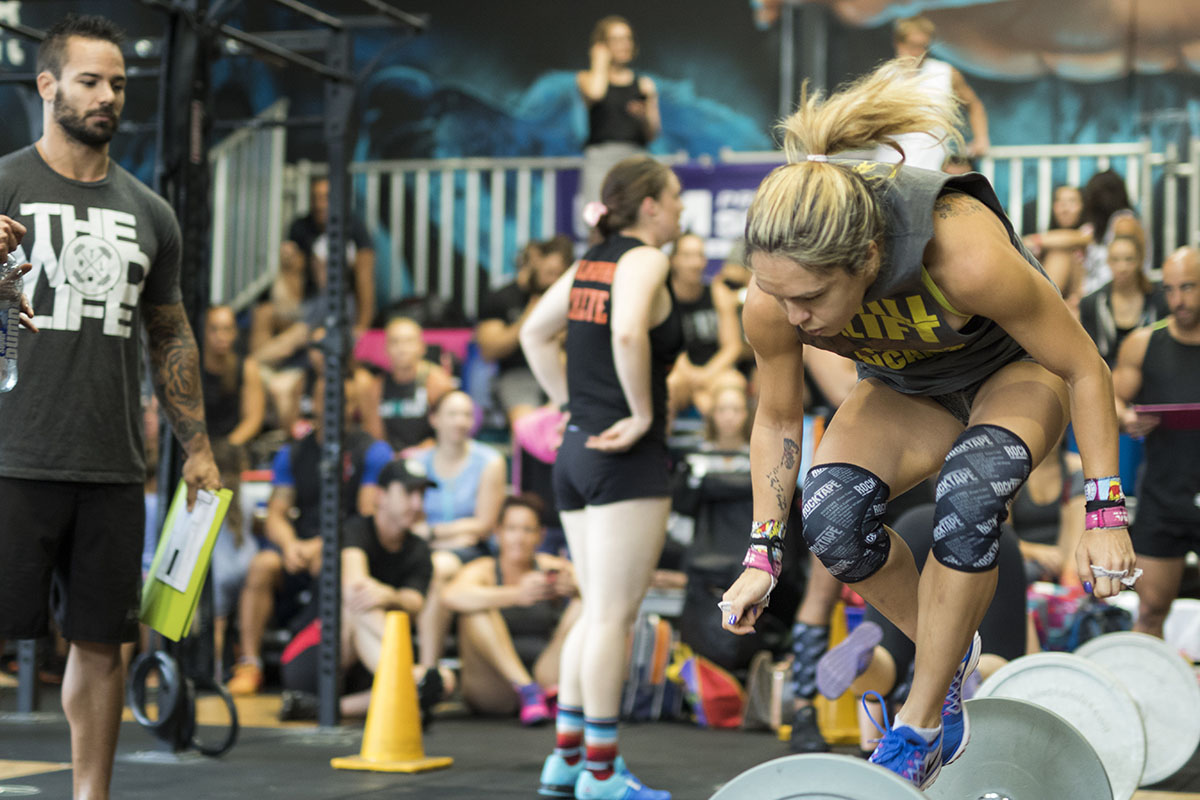 Great work Darren, you have built a really strong community of athletes who are now coming to your comps to do one more rep. Bring on the final round.
Here is some more content from my Facebook page of the event