CrossFit Torian is quickly becoming a buzz word, I was invited to capture the 100 plus competitors who competed in their first in house community competition. Most of the athletes had never really been in a competition, Mike Towner asked me to make sure I paid more attention to the first timers, the guys who were working the hardest and the longest to finish their WOD's, so that they would have some thing to look back on, today, tomorrow or in years to come and say, "I did that".
Mike did an amazing job setting up the gym (on his own I heard) the night before, so that when the athletes arrived, all they had to do was compete and judge each other, there were twenty bars and sets of plates set up all around the edge of the large floor area. Mike had also chalked the floor with the CrossFit Torian logo, great work dude.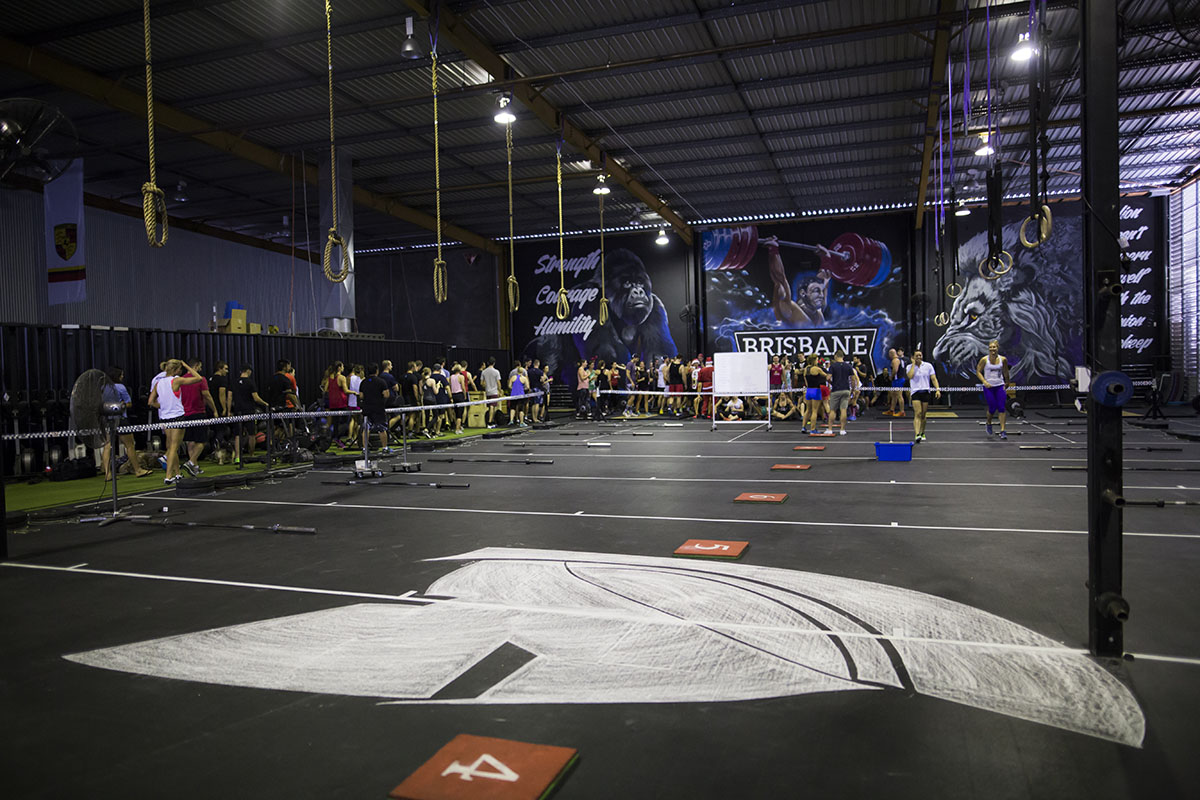 The gym had already done the first WOD, which had allowed Mike to order the athletes into workable groups of masters, divisions and RX. So there were 4 quick punchy WOD's designed to keep the guys working hard. The last WOD called a hopper WOD, was chosen at random throwdown style out of a hat, the large crowd all laughed as "bicep curl" was picked out of the hat, Mike decided not to use it in the end, I thought it would have made for some funny pictures.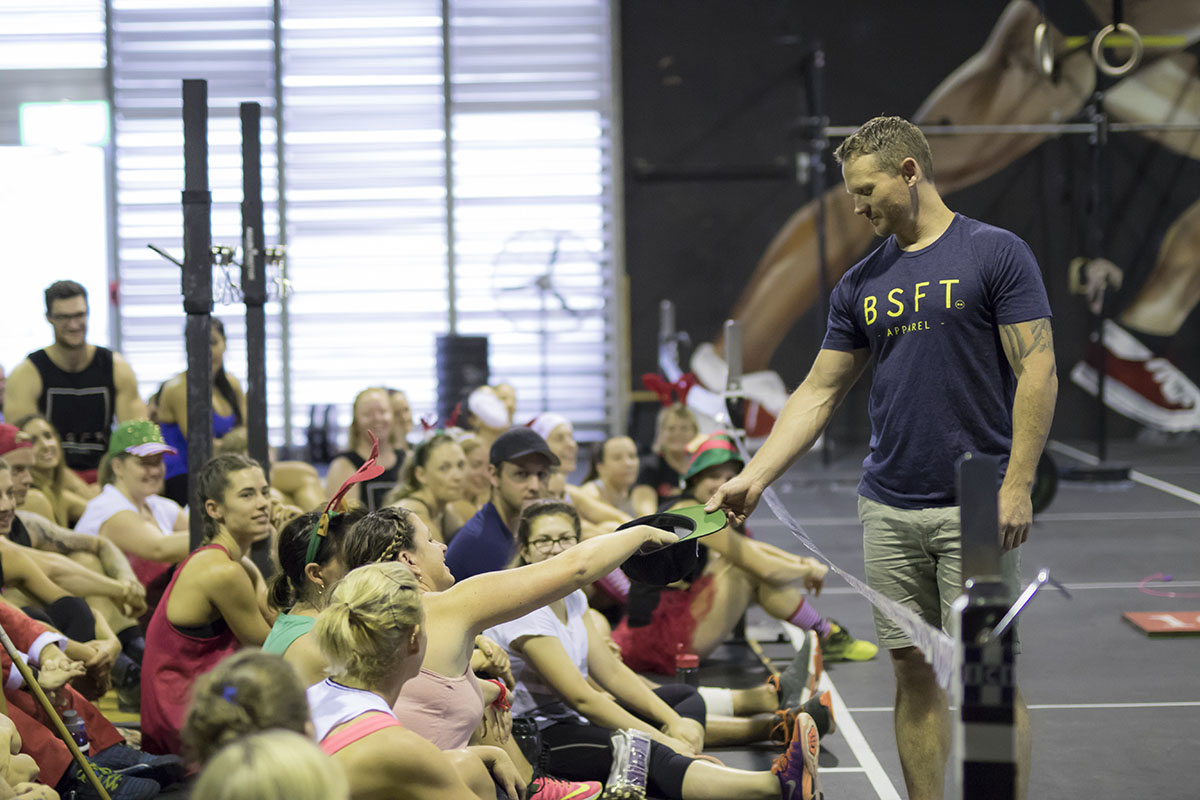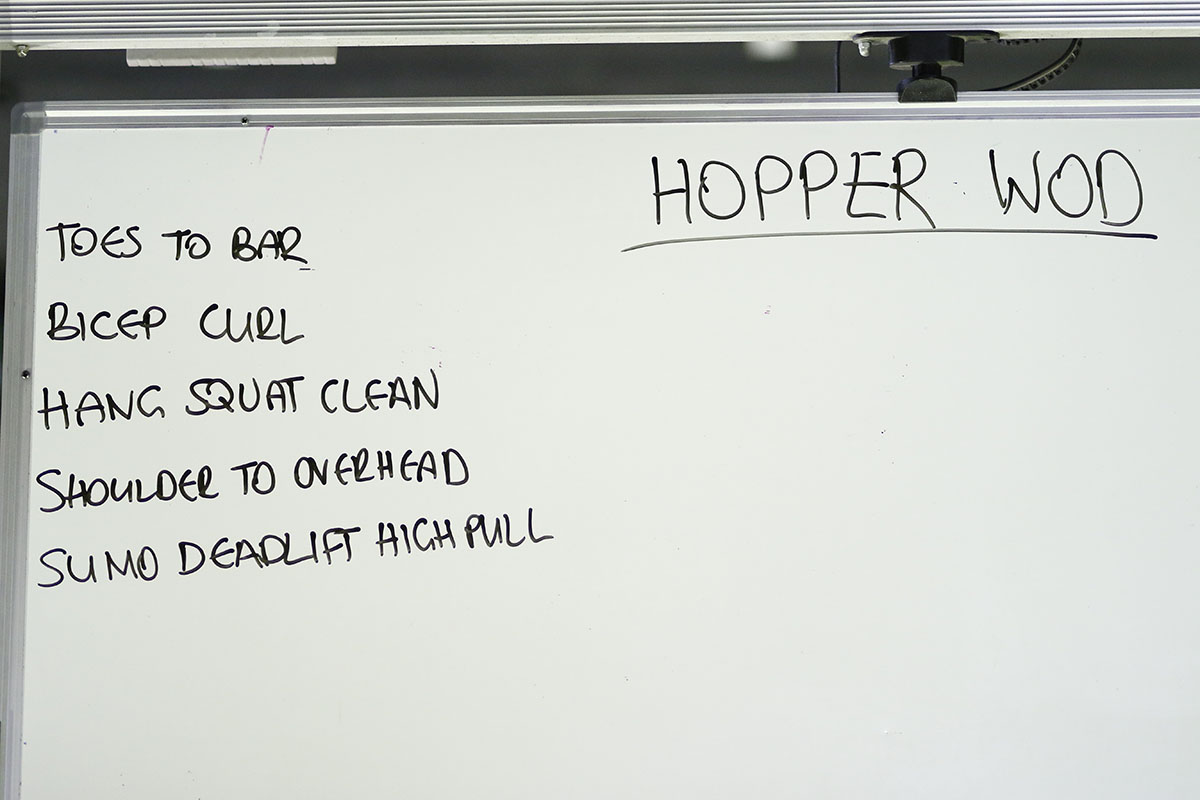 The presentation after the 6 WOD's was to be held at  local pub, Mike wanted me to have images up on the screens for the guys to "oooo and ahhhh" over while they waited for the results to be announced, it was nice to see the athletes faces as the images flashed in front of them, and to hear the cheers for the images of their mates or themselves.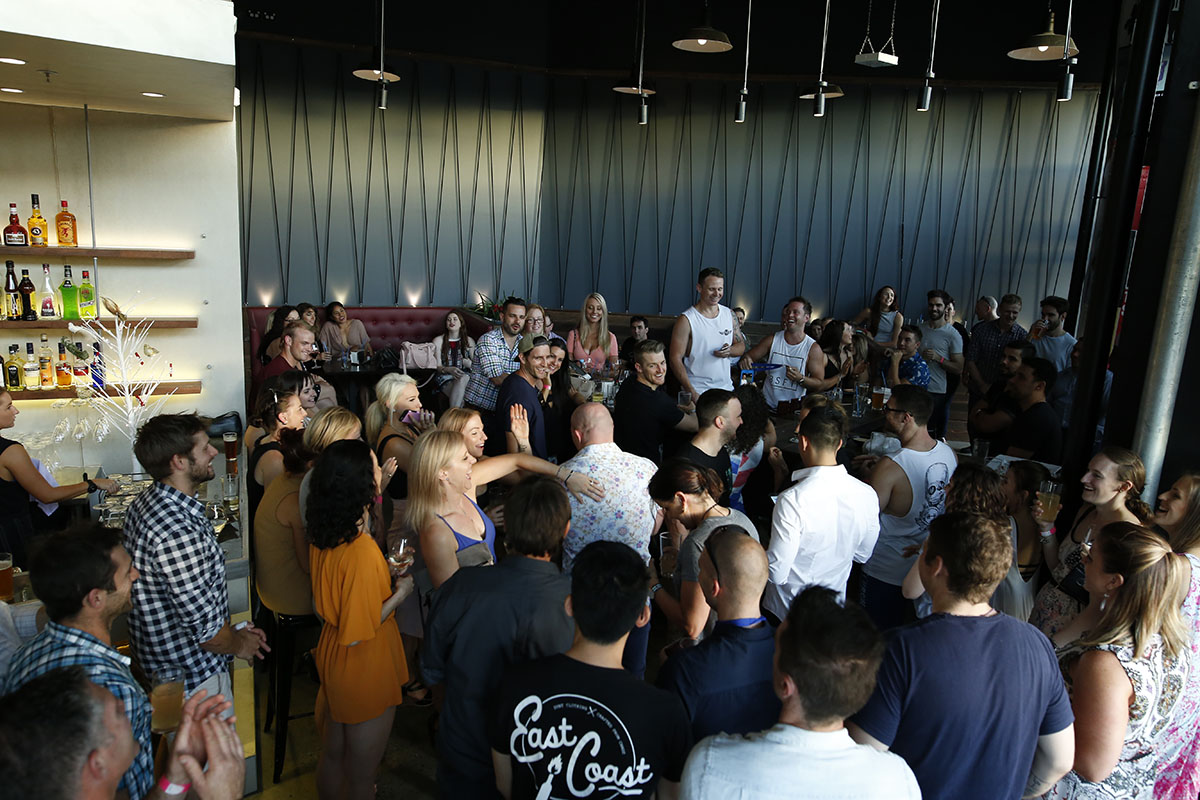 Cant wait for the next competition, great work guys keep it up.